Here's a different perspective on Israel from the mind of Ankur Shah. As you'll see from the "bio" he provided me, Ankur is a unique individual. He's a close personal friend and someone I believe is doing things great and small to change the world. Thank you, Ank!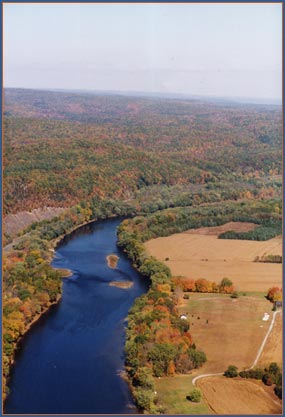 this little guy, <, means: "i depend on you"
bobby marley once told me about tzion.
well, tzion abounds and
abundance < relaxation
(the deep kind)
relaxation < everybody fed
healthy farms < stable climate
climate < trees
trees < well-managed water
water < sharing
let's do the math,
together
——
ankur delight eats croissants for breakfast, salutes the sun, smiles at strangers, plays with numbers, digs trenches, plants trees, devours mangos, and plays the flute. as the evening fades into shadow, he prostrates his weary bones on hallowed ground and sings back to the foreign saints, "whosoever has brought me here, is going to have to take me home"